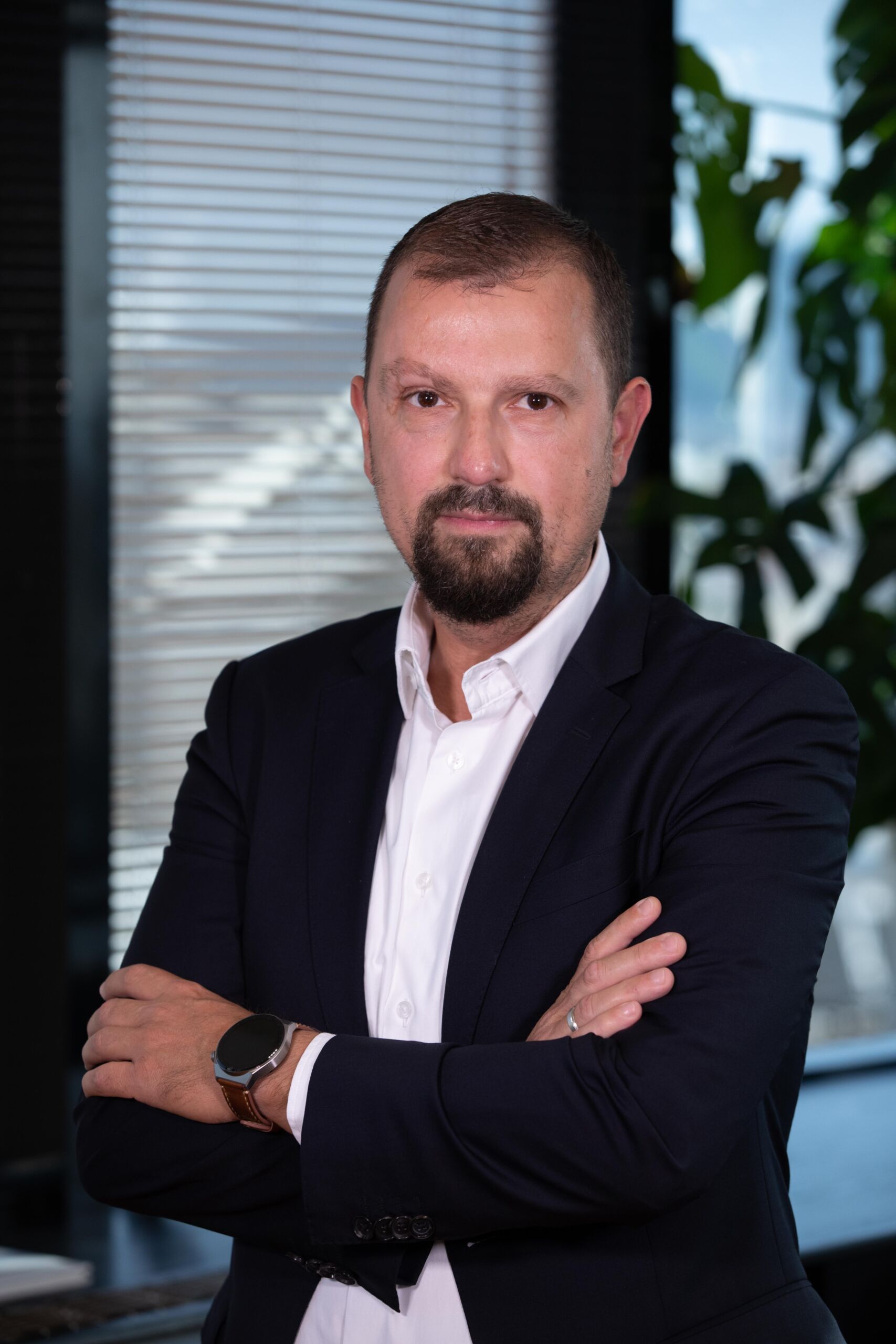 "Our vision is to render Thriasio Logistics Centre a key pillar in the national effort to transform our country into a gateway and transit trade center of Southeast Europe, providing unique services to our customers.
Incorporating advanced technology and sustainable development values, Thriasio Logistics Centre is emerging as the most modern, "future proof" and efficient Business Park in Greece.
Our goal is to provide our customers with added value and environmentally friendly services that contribute significantly to the reduction of their environmental footprint.
The Centre's direct connection to the national rail network provides unmatched opportunities for our customers who require integrated transport and storage solutions.
Thriasio Logistics Centre offers all the key competitive advantages that make it the ideal "partner" for companies seeking high quality services in a turbulent and ever-changing world."